about us
here is the team!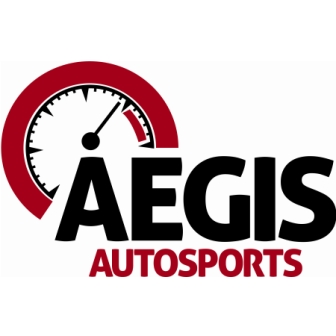 Aegis Autosports is a family race team committed to having fun in motorsport! Although we will try our hands at any discipline given the chance... at present we actively participate in Endurance Karting and Speed events, although this may widen in time.
You can follow the teams progress on our News page which has reports of all the teams activities as well as a link to our event calendar which shows the meetings that we will be attending in the future More...
You can also become a Friend of the Team.
Perhaps you would just like to keep track of what we are doing, or perhaps you can help the team in a more hands on fashion!
Membership is free and brings the following benefits:
Regular updates from the team
The chance to attend race meetings and test sessions
The chance to purchase a wide range of exclusive teamwear (as modelled by Sebastien below!)
To join simply contact us, as ever we would love to hear from you.
More...