news
keep up to date with the team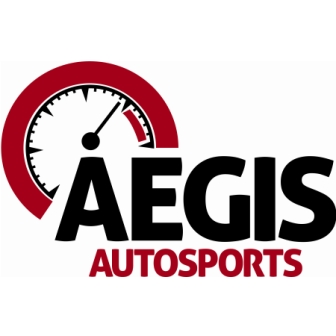 Welcome to our News Section! Below we have articles covering everything that we do here at Aegis Autosports. We hope that you find them interesting and that they help you to keep in touch with the team.
Older events can be found by foolowing the links in the sidebar. Also here is a link to our event calendar which shows the meetings that we will be attending.
As ever, if you have any comments please do contact us, We would love to hear from you!
2018
| | |
| --- | --- |
| | |